Logisk Profil – The Best HR Tool for Your Company
Do you need to find the right Candidate for Your Company?
With the skills and attitude to fit the tasks and culture?
Then Logisk Profil have the answers. Strengthen your recruiting with a unique and tested tool.
The combination of ability and behavior provides a holistic picture of the Candidates in an analysis of their cognitive capacities and behavior in regard to problem solving and time pressure.
The Candidates are compared and analyzed so you can identify the individual with the best fit for your need
Easy to use and understand
Data driven and analytical
Control everything via your dashboard on Logisk Profil – no consultancy fees
Get started right away with a subscription of unlimited access and can analyze as many Candidates you need, when you need it.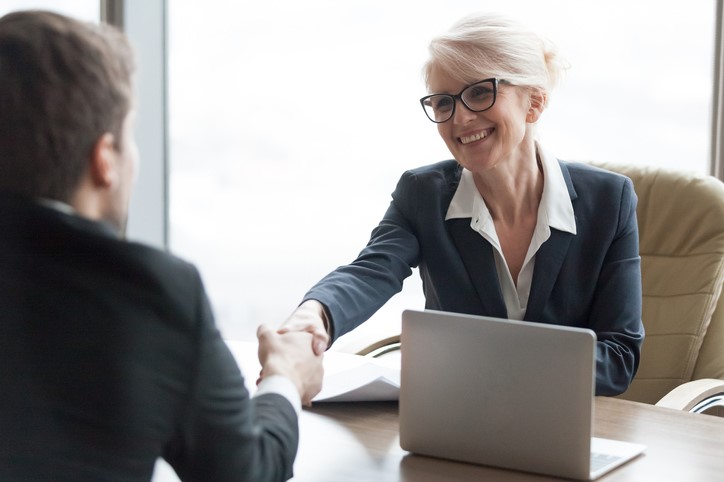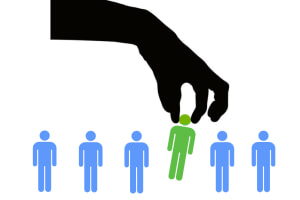 Catch the Right One
In a sea of candidates, Logisk Profil will show you the ones worth landing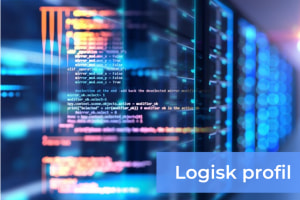 Use Data
Supplement the personal impression with data and analytics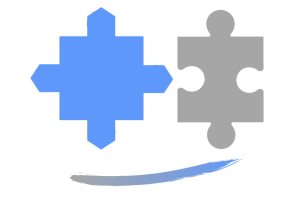 Reduce Risk
Avoid Candidates that do not fit your Tasks and Culture
Easy to use and understand
With your company log-in you are in complete control via your dashboard at Logisk Profil.
The system sends the test invites to the Candidates, when you want it, and collects and analyzes the results for you.
With simple graphs and result pages you can easily understand the complete picture and identify the right Candidate for your position and company.
The advanced analytical engine presents the performance and characteristics of the Candidates to make the ensuing dialogue with the a combination of objective data and subjective personal experience.